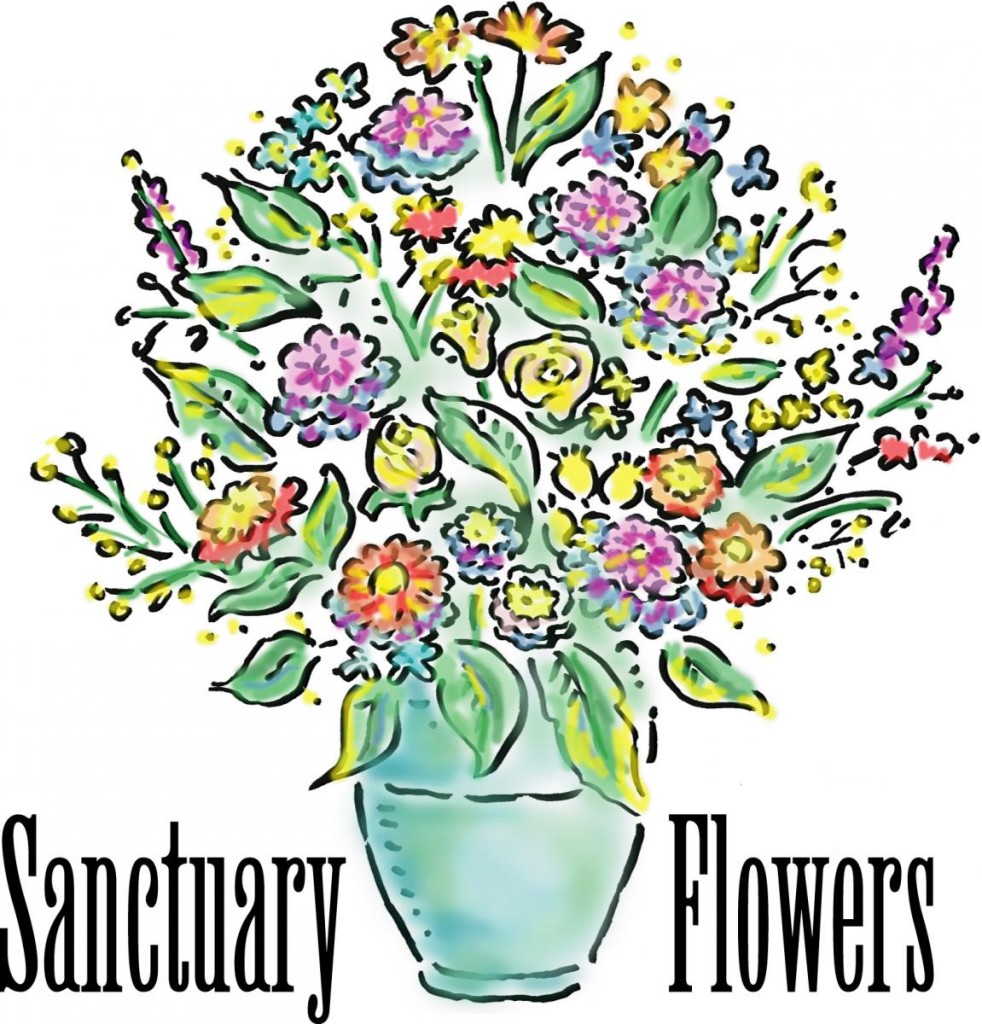 Dear WPC Family,
During the past two years as we have been plagued with covid, you, the congregation have stepped forward with helping with flowers in the sanctuary on Sundays. Once again we are in need of sign ups to help with the 2022 year.
A Flower Chart will be available in the Currie Building beside the kitchen door this Sunday for you to review and sign up for a date.
If you prefer you may call Tut Hall or message (910-289-5184) or Joyce Ange (910-599-515)
We thank you for helping with this ministry in our church.
Tut and Joyce
The church guidelines are:
Flowers need to be in the sanctuary before assembly.
Flowers need to be removed after the service.
No bows or ribbons
Family is to pay the florist directly.
Flowers do not have to be from a florist. You can create your own arrangement.
The use of silk or artificial flowers and plants is discouraged.
Two local florists have keys to the church and will deliver the flowers on Saturday.
Stallings Florist – 910/285-3896 Olive Branch Gardens – 910/285-4957
Let us hear from you, please.
Joyce Ange – 910/599-5156, email:
jwange53@gmail.com
Tut Hall – 910/289-5184, email:
tuthall@charter.net
Wallace Presbyterian Women Co-Chairs for Sanctuary Flowers