ORDINATIONS AND INSTALLATIONS OF RULING ELDERS
Sunday, February 5
During worship on Sunday, January 15, the session will ordain and install Ruling Elders in the Class of 2025. These elders have completed a time of officer training and been examined by the session. They are responding to God's call through the voice of our congregation to serve as our spiritual leaders in worship, ministry, outreach, nurture, and stewardship.
To be ordained and installed: Debbie Price and Blake Wallace
To be installed: Sandy Cobb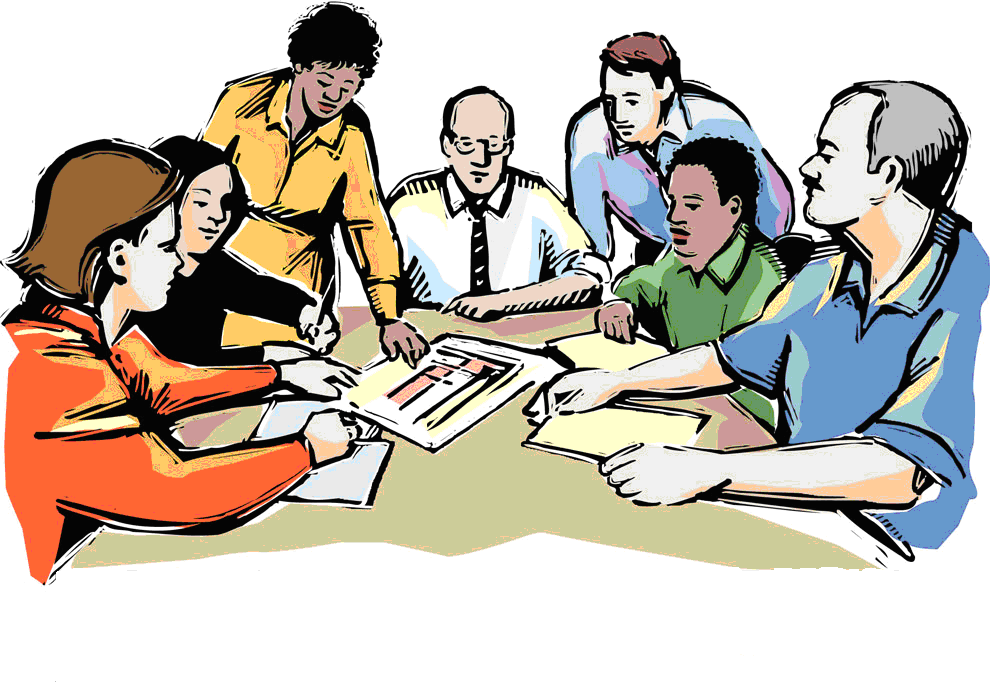 OUR SESSION FOR 2023
Philip K. Gladden, Moderator
Class of 2023 Class of 2024 Class of 2025
Hayes Ludlum Joyce Ange Sandy Cobb
Greg Maready Danielle Sills Debbie Price
Kelli Norris Curt Simpson Blake Wallace
Please keep the members of our session in your prayers as they lead us in ministry and the discernment of God's will for our church.